This month, I'm counting down the days until Christmas as a part of Blogmas. Just like an advent calander! Except no chocolate… I'm also offering you guys a little Christmas present. For all the days of December, I'll be following back anyone who chooses to follow me. SO tell your friends, and let's get our follower counts up!
Thanks to Life and Other Disasters for this Christmassy tag!
Rules:
Thank the person who tagged you

Tag 5 people to spread the Christmas joy
Have fun!
---
1. Name a book you would like to see under your Christmas tree!
Um, all of them?? But if I had to choose just two, I'd say Binge by my love Tyler Oakley, and the Amazing Book Is Not On Fire by my other loves Dan Howell and Phil Lester. I really want to get in on the YouTube book trend!
2. A book you'll be reading during the Christmas Season!
Hopefully Dash and Lily's Book of Dares, which I talked about here
3. Favourite Christmas Movie?
Again, I did a post on this here. Love Actually is number one!
4. Do you like snow?
I love it! It doesn't snow here, although it does further south in New Zealand. So I don't get any of the downsides to snow, just all the excitement. Look at it, it's beautiful!
5. Name a character you you would like to spend your Christmas day with!
I'm going to cheat and say the entire Weasley family. They have such amazing Christmas's
6. To give or to receive?
Both! Well, for certain people I can never get the right gifts, but for others I find amazing things and can't wait to give them out
7. What fictional place would you like to spend Christmas at?
I hate my self made rule of only one Harry Potter answer per tag… I guess I'd have to steal Kat's answer and say Narnia. The Christmas scene is so sweet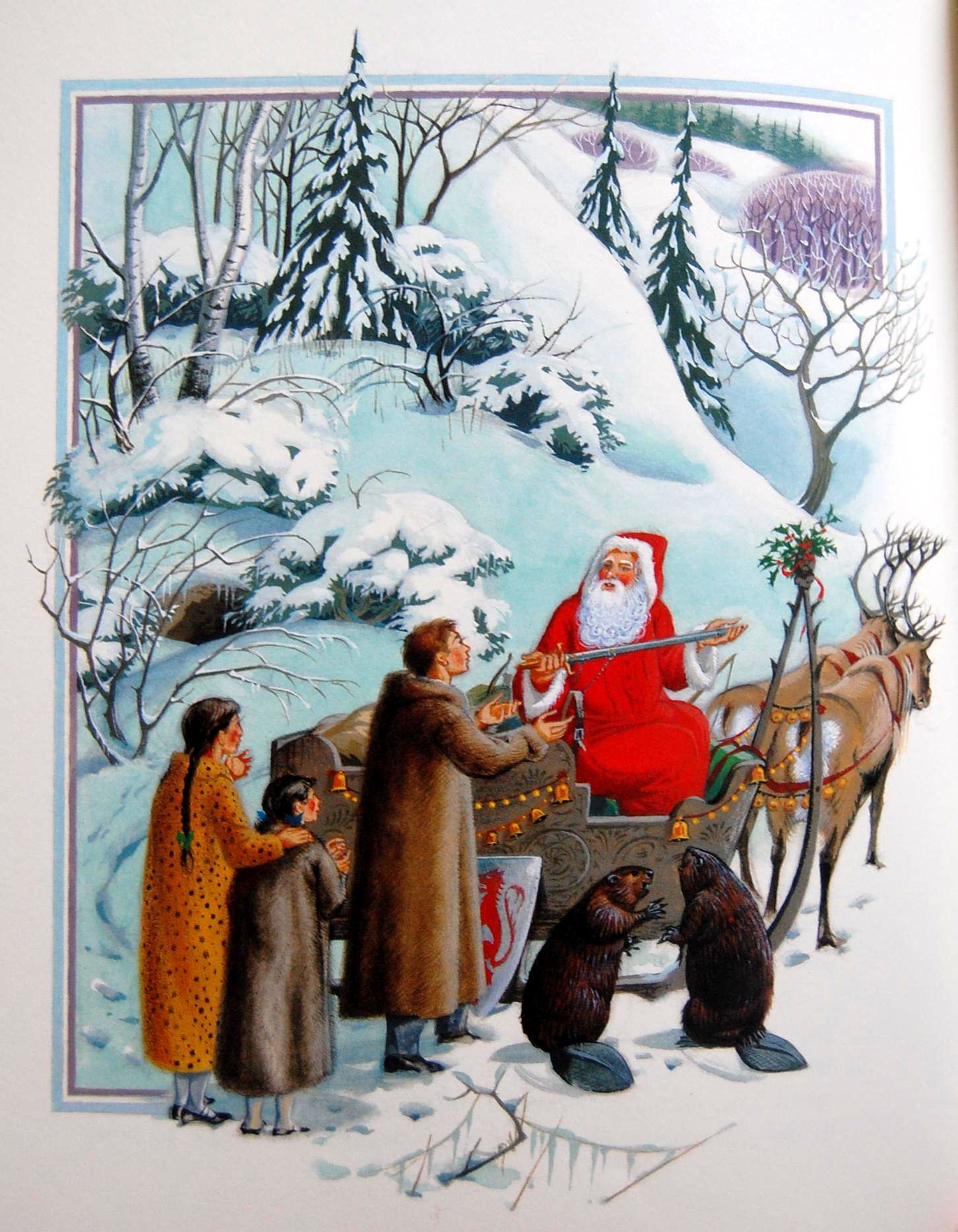 8. Fondest Christmas memory?
We spend every Christmas with my grandparents, either them coming down to see us or us going up to see them. And in their old house they had a fireplace, and I remember looking up the fireplace to try and see if we could find Santa. We would also always leave him a mince pie, and a glass of Fanta. I miss being a kid!
9. Can you say Christmas tree ten times FAST  in a row (pronouncing it correctly!)
No! That's so hard! Also my family now thinks I'm insane, so thanks for that haha
I nominate these lovely human beings:
And of course anyone else who thinks this tag looks interesting!